Merc Tactics
Version 1.1 released
This version improves game balance, see many graphic improvement and fixes various bugs.
Changes:
Improved game balance . Easier to play in later levels. Finance aspect more balanced. Scrap merchant gives more cash if there are many injuries
Better running animations. Soldier will run with weapon at shoulder to prevent gun barrel intersecting walls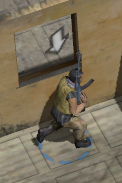 Soldiers use overwatch pose , so player can identify enemies in overwatch mode. The enemy changes pose as the interrupt becomes increasingly likely.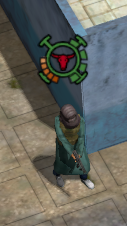 Improved turn display graphics

Better empty equipment panel graphics
Improved inventory graphics and scroll bar
Main map art improvements and animations. Battles are animated and destination of team is animated.
New militia dialog artwork. Better handling of trade with allies.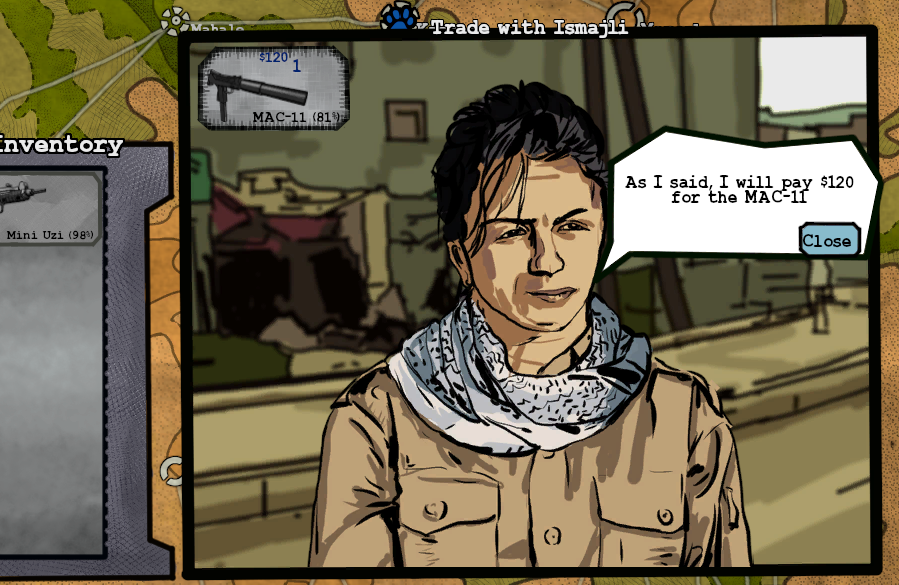 Improved combatant outlines when hidden behind objects
Improved guard posts and sandbag walls
Warning of impending attack during battle
Improved auto-difficulty calculation
More enemy character types
Better calculation of squad's battle rating
Improved deployment of enemy
Online help improvements
and many, many bug fixes
Also, the trailer video has finally been updated to include the new graphics!
Note: game saves from older versions are not compatible with this version.
Files
MercTacticsDemoSetupBeta1.1.exe
133 MB
Nov 13, 2020
MercTacticsDemo1.1.zip
135 MB
Nov 13, 2020